XBF Gaming Daily
---
Apologies for the sparse posts of late work has been kicking my ass but back to normal from now i promise!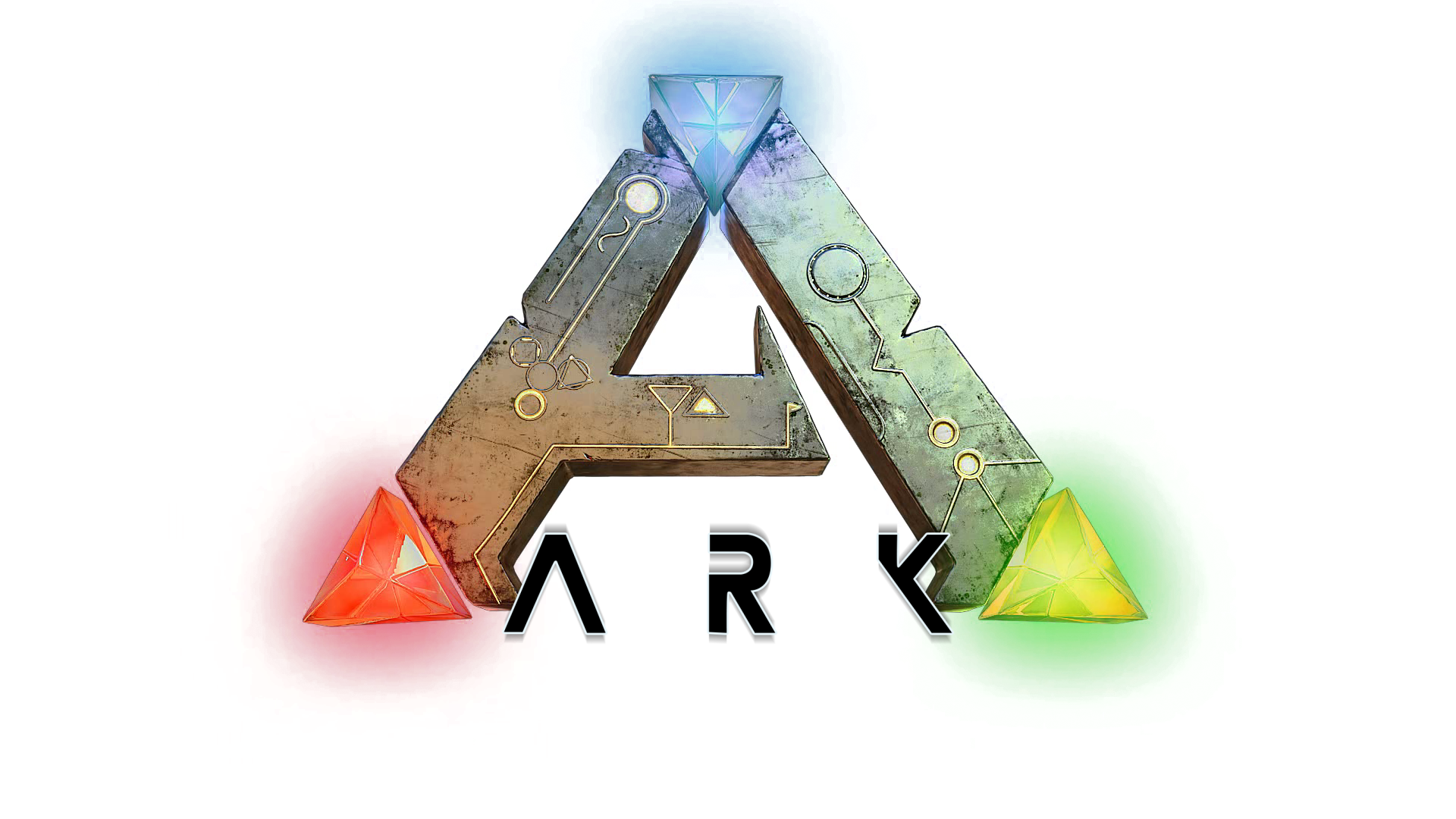 The Ark: Survival Evolved is picking up some major attention this week in no small part down to it's stunning graphics and interesting gameplay. The game reads like Day Z with Dinosaurs and that is a fairly good approximation of how you being your journey. You start the game stranded on a Desert Island and have to hunt, harvest and craft items to help you survive whilst being hunted by the various Dinosaurs and other players.
The game is set in what is being described as a living ecosystem which dynamically responds to player interaction and even allows players to tame, train and ride all of the 100 + Dinosaurs in the final game. These Dinosaurs do consume resources but they can level-up, carry resources, fly players around the environment or help you capture enemies and gain territory. If the developer can deliver on these rather ambitious features we could be about to finally get a top notch Dinosaur game and not another hopeless Turok mess.
Response to the game has been largely positive during it's time on Steams early access program with largely positive review scores even for a game so heavily in development. It's an interesting take on the fairly common almost routine survival games that we already have such as the aforementioned Day Z but also similar to Dying Light and Tomb Raider.
Take a look at the Xbox Reveal trailer below for a brief glimpse of what's in store for us next year

Microsoft's Phil Spencer has confirmed the first large batch of new Xbox One Backwards Compatibility titles will be hitting Xbox Live in the coming days after responding to a question on twitter yesterday. The head of Xbox went on to say they would be arriving very soon possibly as early as tomorrow or Monday if we're lucky we may see a large number of the Xbox 360's key titles running on our Xbox One. I've not used the service since it left the preview program but having more choice is always a good thing right?
Max: The Curse of Brotherhood the excellent 2.5D puzzle plat-former that was available with Games for Gold earlier in the year is also now free again for all Xbox Live Subscribers. There was no mention of it being free this month and it doesn't appear to be an error on their part so what you waiting for head on over to Xbox.com and get downloading.
Xbox Sales are in for November and surprisingly PS4 still out sold our Black Beauty of a console despite having nothing worth playing. Whilst us Xbox faithful dined on Halo 5, Gears and Rise of the Tomb Raider exclusives the PlayStation still sold a bazillion copies of crap like COD. It's not really surprising the momentum is all with PlayStation and with no sign of it changing even in the face of 2 huge console exclusives the outlook is very bleak for Microsoft. We did get confirmation that Microsoft are going to at least have a successor but as you would expect little was revealed in terms of design or even if the next console was in development. I hope it is as the Xbox One is miles off the pace already and that gap is only going to increase as Sony has some actual games due for release next year.
That's it for today more to come over the next week or so as we build up to Christmas.
Comments
comments
---